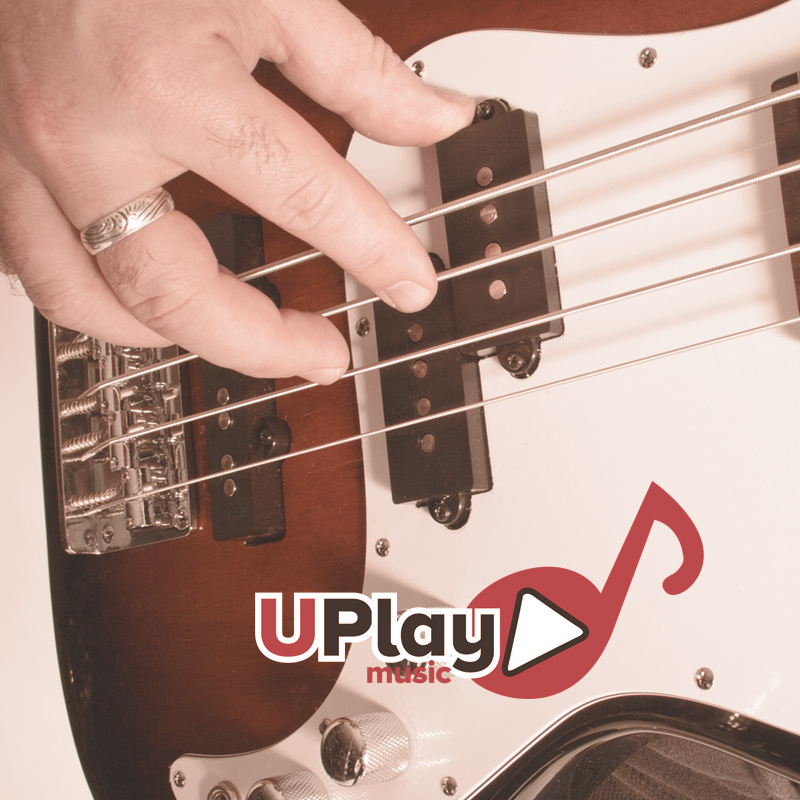 Exclusive to our Inside Music Customers who purchase any of our Guitars. FREE On-line Music Tutorials.
Valencia guitar, Australia's biggest selling guitar. Valencia Guitars, the trusted name in classical guitars since 1972. We have a large range of guitars to choose: From the Series 100 to the Series 600. Valencia Guitar's Vision: To provide guitarists with excellent quality and value for money guitars. Great quality sound and ease of play. Guitars…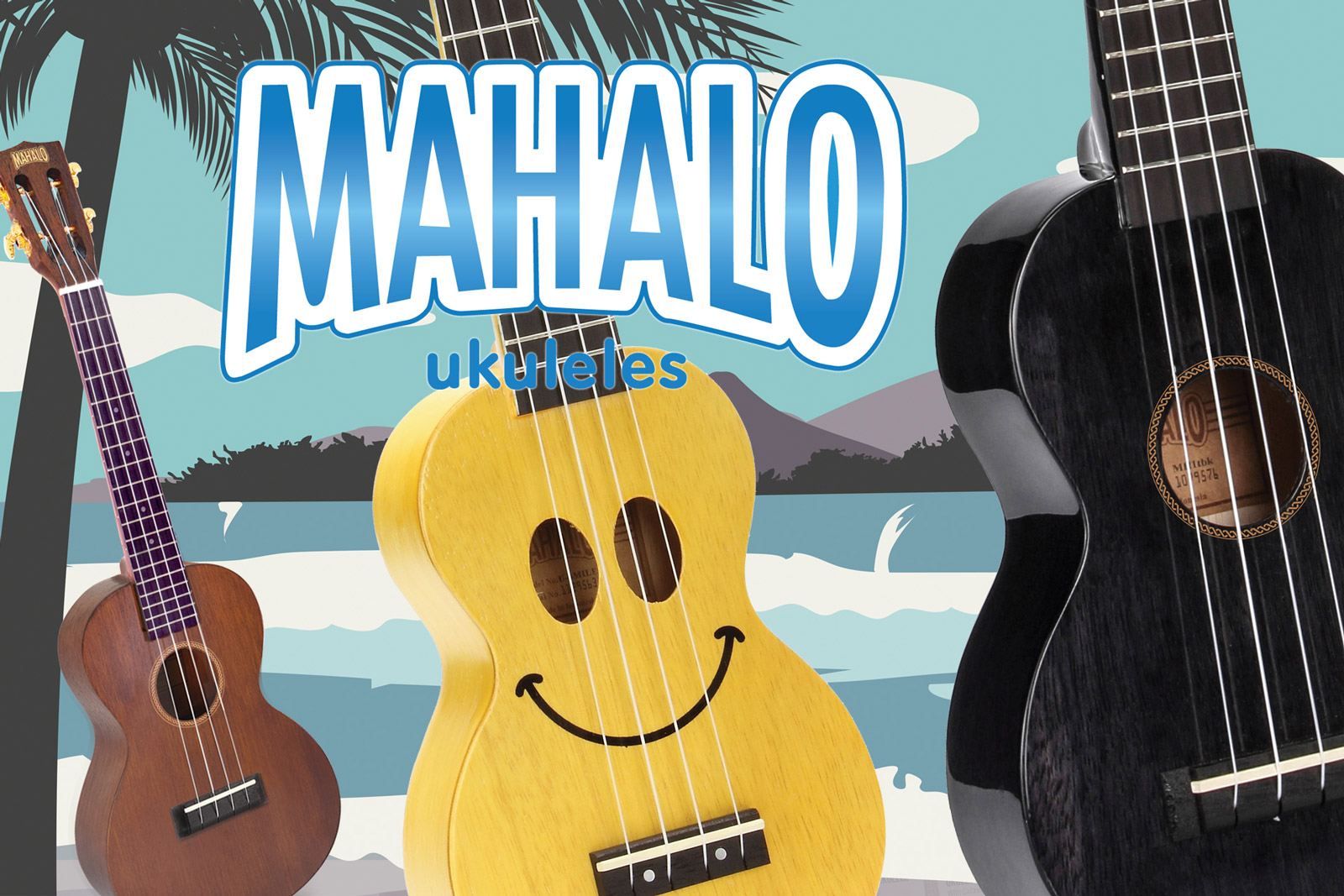 Mahalo would like to thank you for making it the world's most played Ukulele! Mahalo is all about Ukuleles. In fact, Ukes are all we do, and we make them very well!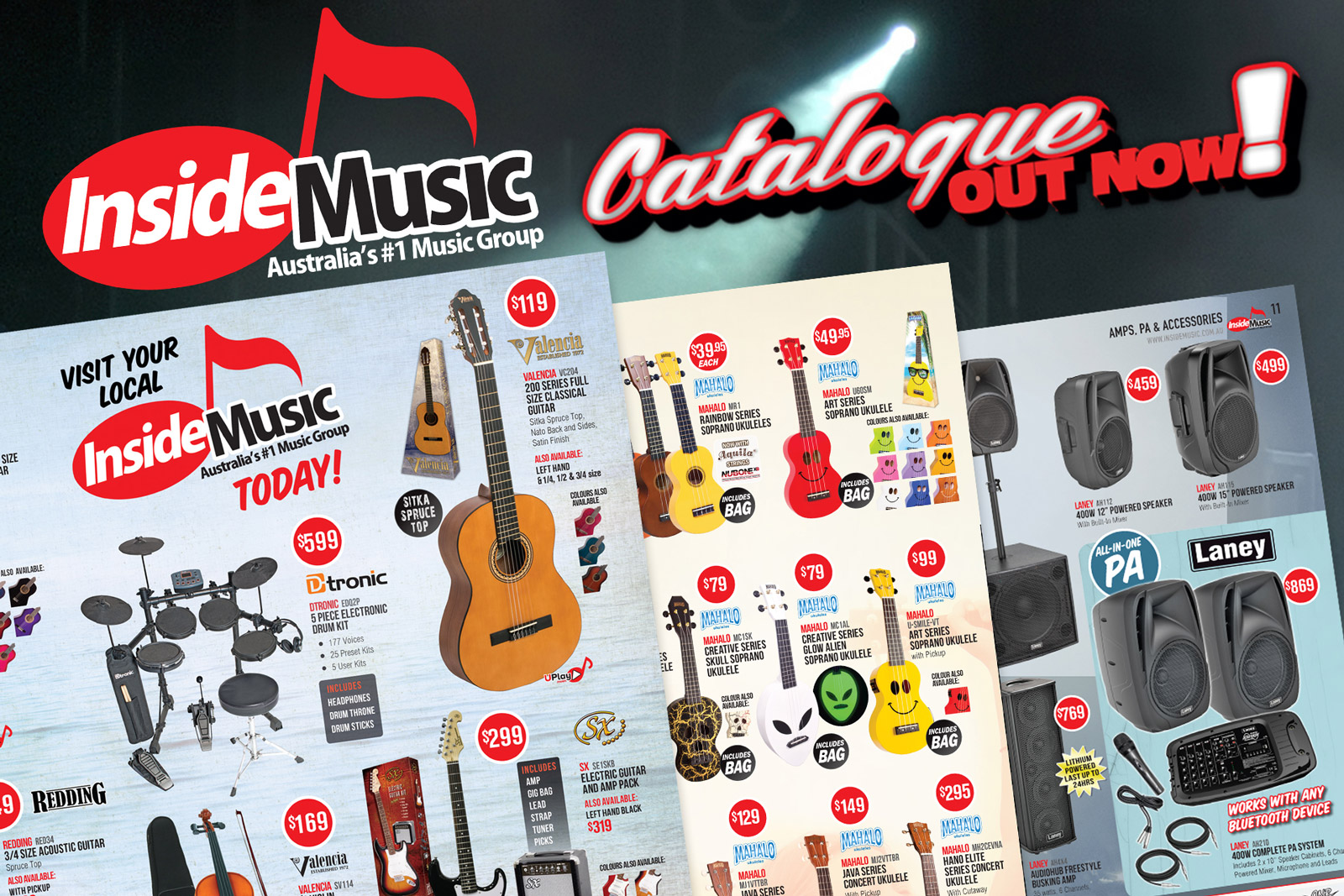 Check out our online catlogue. All our inside music stores have the best quality instruments and service. You will find that they will be able to help you with advice on instruments from beginners to pros.